About myself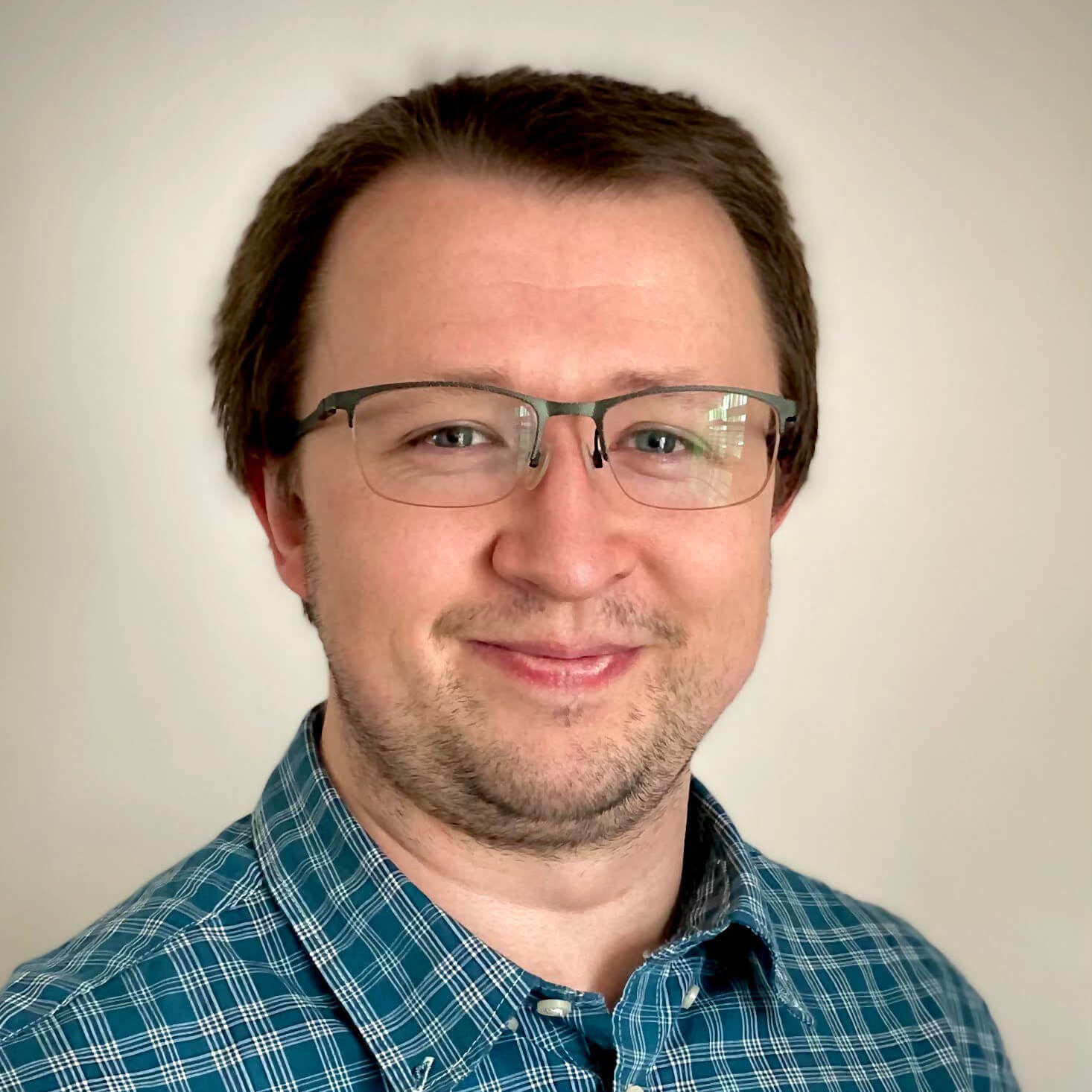 Life Learner, Zombie Fan, Boulderer. I'm a secondary school Systems & Network Administrator, I love to learn dabble in every aspect of Computing
I have always had a passion for technology and sharing my knowledge with others, helping friends, family and small companies to improve their skills, networks and fixing devices. I am an advocate of open-source technology, security and privacy.
Latest Blog
My latest blog posts, ranging from various technology projects and topics including Web Development, Linux, Networking, Cisco, IoT and Home Automation and more.
Articles may contain Affiliate links to help support this site.
My Website Work
Here are some websites I have created and deployed into the real world, I'm not a web developer by trade, nor have I have any formal training, all the skills are self-taught these include; SEO, HTML, CSS, SASS, JavaScript, jQuery, Jekyll and the necessary skills to deploy these on my own web servers, these tend to be Apache or Nginx with Let's Encrypt certificates and Cloudflare services.